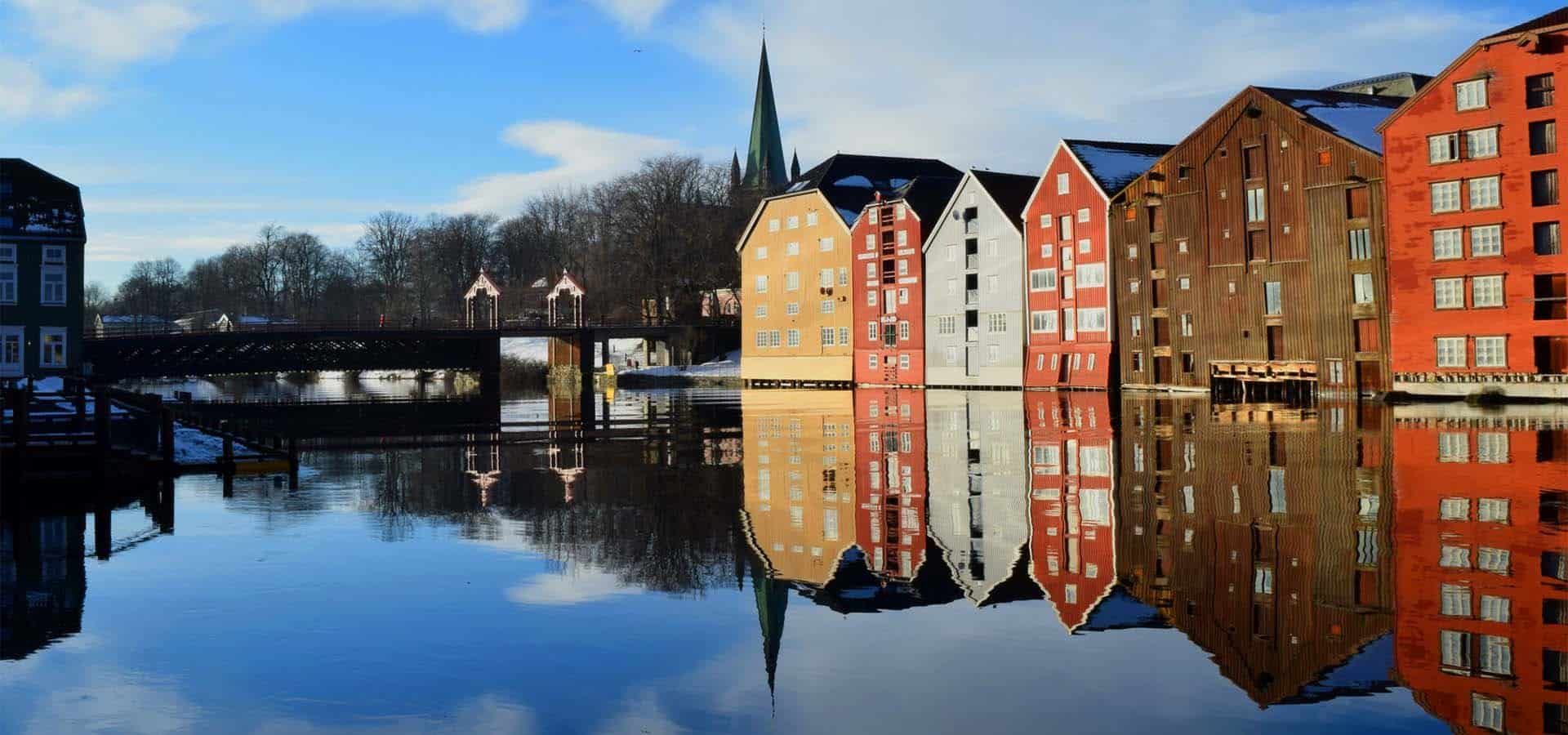 Norway's Viking Capital
---
A CITY FOR EXPLORERS
2.000 YEARS OF TRADITIONS
---
This is where
we come from
---

---
King Nór of Norway appear in "Fundinn Nóregr" ('Norway Founded'), which begins the Orkneyinga saga, and in Hversu Noregr byggðist ('How Norway was Settled'). These sagas are probably less known because they did not comply with the Germanic ideals of the National Romantic era, when Norway sought its independence from Sweden and Denmark, as these sources herold King Nór of Norway as a non-germanic Jótun.
One of Nór's sons were Thránd (Þrándr) who ruled Trondheim (Þrándheimr), named after him and refers approximately to present day county of Trøndelag, rather than to the city now called Trondheim. Trøndelag is the area under Thránd's law (lag means law).
Other sagas states that Thrand was one of Odin's grandsons and the ancestor of the kings of Norway and of the jarls of Hlaðir (today a part of the city of Trondheim).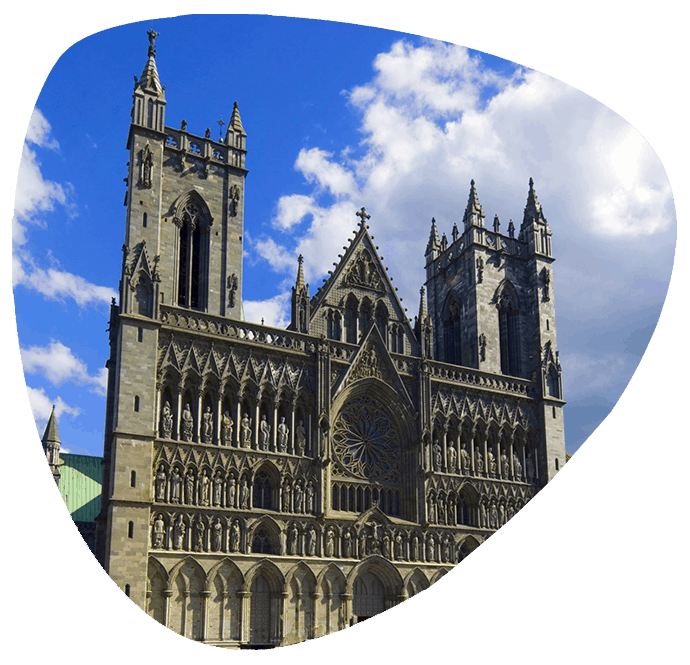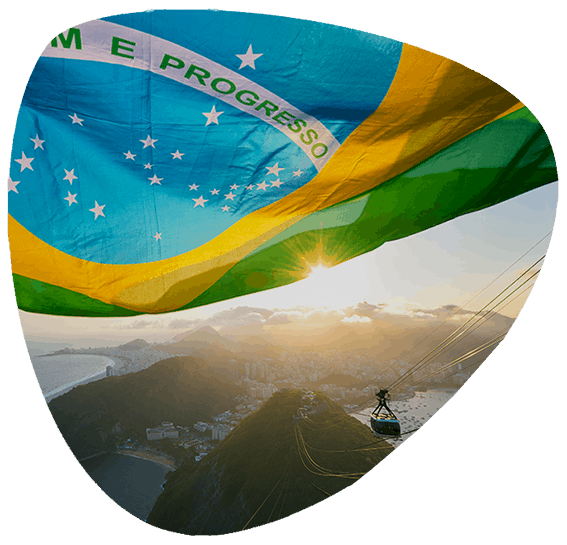 INFLUENCE AND KNOWLEDGE FROM BRAZIL
---
Sometimes
diversity is good
---

---
It is said that diversity is good, but then of course everyone has to contribute something. Being different, without knowledge, is insufficient to substantiate the claim that diversity is a good thing.
Brazil is a diverse country where people have cultures inherited from their families, but the people are also partially acclaimed by the different cultures that exist in the country. Especially when it comes to food and beverages. What nature has to offer is of course a contributing factor, and immigrants to Brazil have obviously picked up some traditions from the indigenous peoples of South America.
Our CRO (Chief Research Officer), one of the founders of the company (sorze4 AS [Inc.]), is one of these Brazilians and has brought Brazilian culture to us and with a master's degree in nutrition in addition to culture, She has been the most important person in the development of our natural, sugar-free and more environmantal friendly concept.
We do not conclude that diversity is always good. We believe that you must have overlapping values and common groundto say that diversity in an organization will be solely positive.
TO KNOW SOMEONE, KNOW THEIR MOTIVATION
---
Our motivation
---

---
Our closest family and friendship is what motivates us. We have business contacts and partners all over the world. We look at friendship as a good starting point for our business, because it's easier to avoid misunderstandings.
We encourage partners and consumers to share their insights. Recognizing and rewarding creative contributions are important, and we will always do our best to support winning ideas with the right resources.
IT'S NEVER WHAT YOU DO, IT'S HOW YOU DO IT!
For us it's not about what we need to sell. It's about what the market (customer) wants to buy, and the necessity to find out what they want, it motivates us.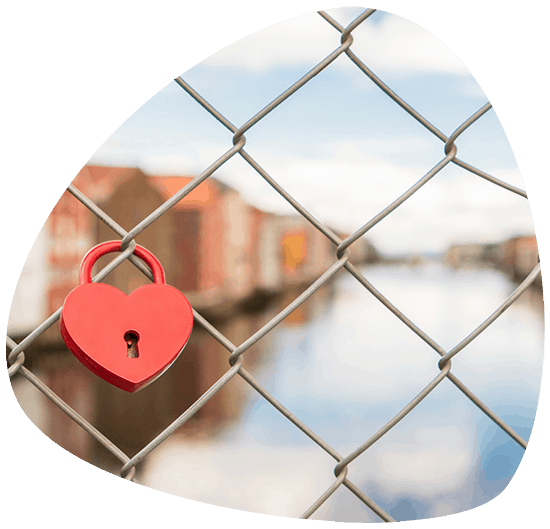 THE OWNER OF AMAZON SECRET
---
sorze4 AS (Inc.)
---

---
A privately owned enterprise. Per 20th of August, 2018, with an Experian Commercial Delphi Score of 848. 35% higher than the "Main industry average score" (627). According to Experian, the company has: "Good financial credibility: Below average risk.".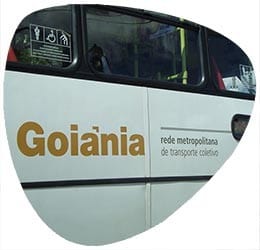 GOIÁNIA, BRAZIL
SORZE4
(Chief of Operations, Brazil)
 
Goiánia, Goiás

RIO DE JANEIRO, BRAZIL
SORZE4
(Sales Office)
Rua Bom Pastor, 521

Tijuca, Rio de Janeiro