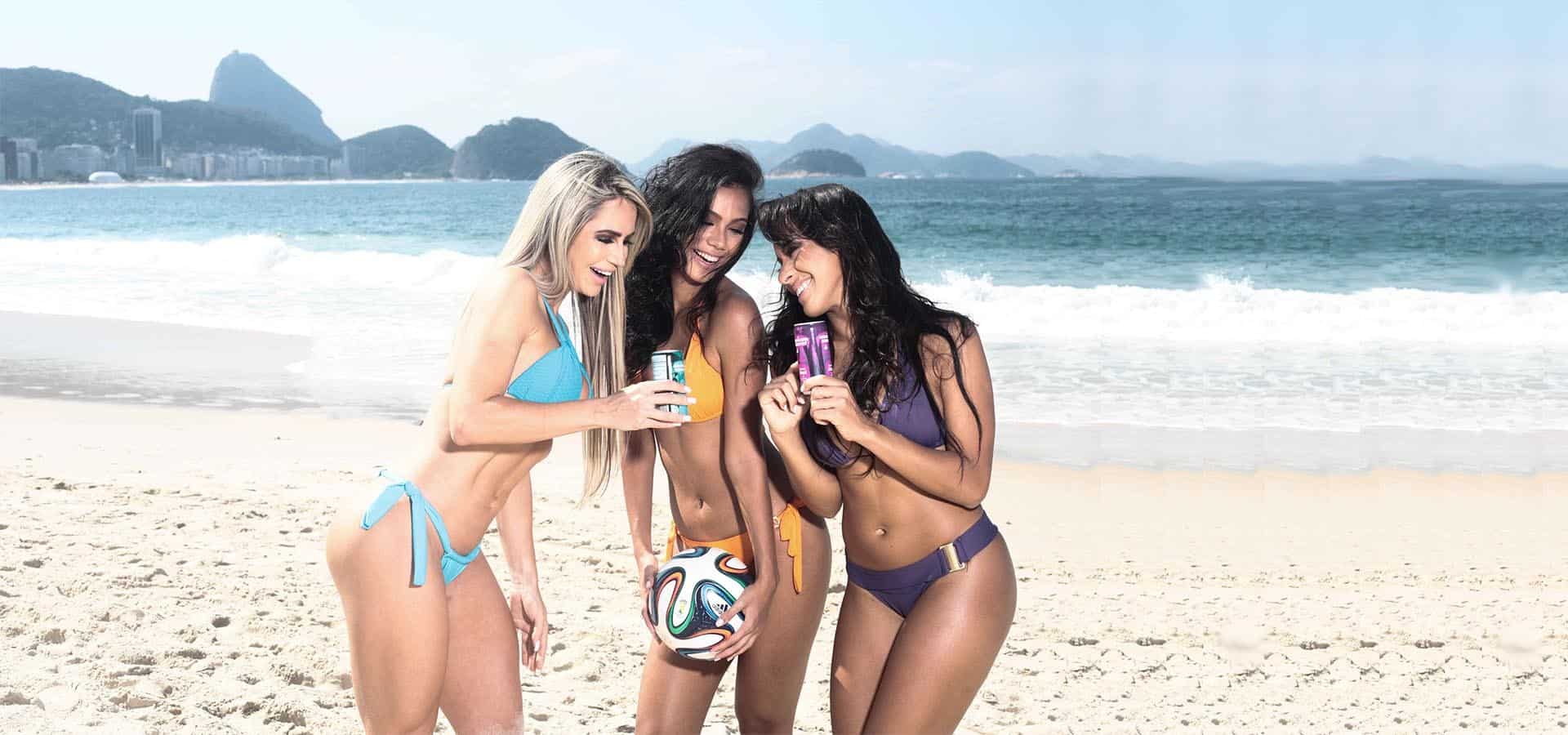 The Amazing Amazon ...
---
FUNCTIONAL AND FREE FROM ADDED SUGAR
IT STARTED THOUSANDS OF YEARS AGO
---
For us it started in 2008
---

---
The first indigenous population arrived in the Amazon area 8,000 years ago (estimated). Since then, they have gathered knowledge about what the rainforest has to offer. We have been fortunate enough to get some insight into what the rainforest can offer, and what the Amazon's secrets are.
---
Our first 3 functional beverages made from Amazonian fruits, Gurana, Acai and Acerola with Camucamu, were launched in 7-Eleven, Norway (second best selling beverage), and in campus stores at universities in the states of Utah (best selling beverage), Florida and Illinois (USA).
FROM PLASTIC BOTTLES TO ALU-CANS, TO SACHETS
---
Not for environmental reasons...
---

---
It would certainly sound trendy if we told you that in 2012, after much research and many long meetings, which engaged the entire organization, we decided to stop filling ready-to-drink Amazon Secret in plastic bottles (but we do still have it for concentrate which saves the planet from 85 % of the plastic that would have been used with ready-to-drink bottles)
The Amazon Secret® is still ready-to-drink
When you know that your product outsold the market leaders, which we did in campus stores in The University of Utah and it was the second most sold beverage in 7-Eleven stores in Norway... We don't want to throw out the baby with the bathwater.
RTD products are available, but it's our long term strategy to go for the sugarfree environmental friendly instant, or concentrated "syrups*" for the Amazon Secrets. Same flavors (and some new) and new wrapping!
Let us surprise you!
---
*Sugar-Free made with JustSweet.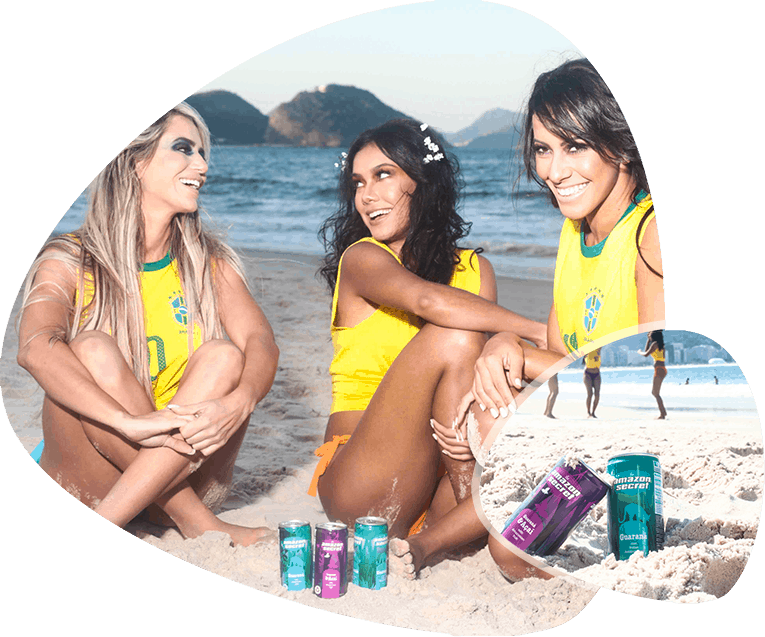 LET US AMAZE YOU
---
Our Flavors