NATURAL COLORS
VITAMINS & MINERALS
The products contain juice from the fruits that named them!
NO ADDED SUGAR
NATURAL SWEETENER
JustSweet is what we use to sweeten all our products.
PREBIOTIC FIBERS
IMPROVES GUT HEALTH
Stimulates the growth of healthy bacteria in the gut.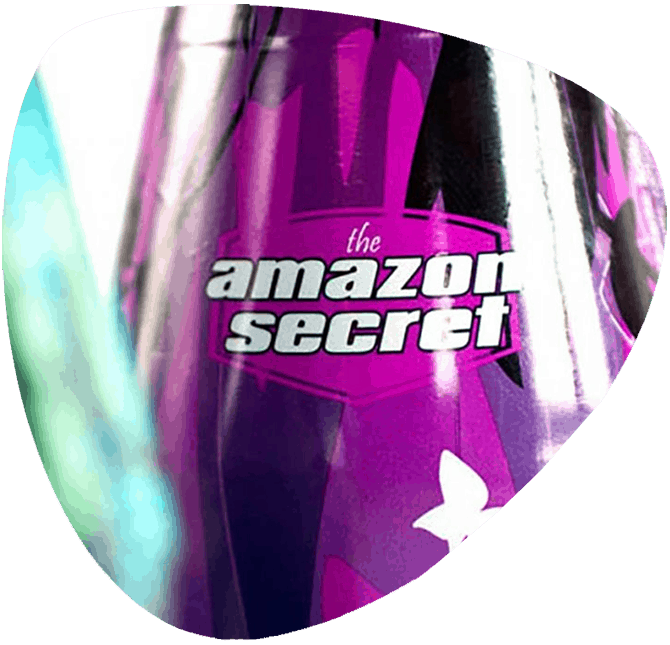 FROM AWARD WINNING BOTTLES TO SACHETS
---
The Environmentally Smarter Choice
---

---
At first we did like everyone else. We distributed and sold our functional beverages in plastic bottles and like all others, we sold our drinks in aluminum cans. We realized it's not the most environmentally friendly ways to do this, and it may not be what you the consumer want.
BIGGEST FANS ARE AMONG MILLENNIALS
---
A Closer look
at the Trends
---

---
Sweetness is a much-loved part of the eating and drinking experience. But many consumers want to cut back on sugar and calories in light of the health and nutrition trend.
---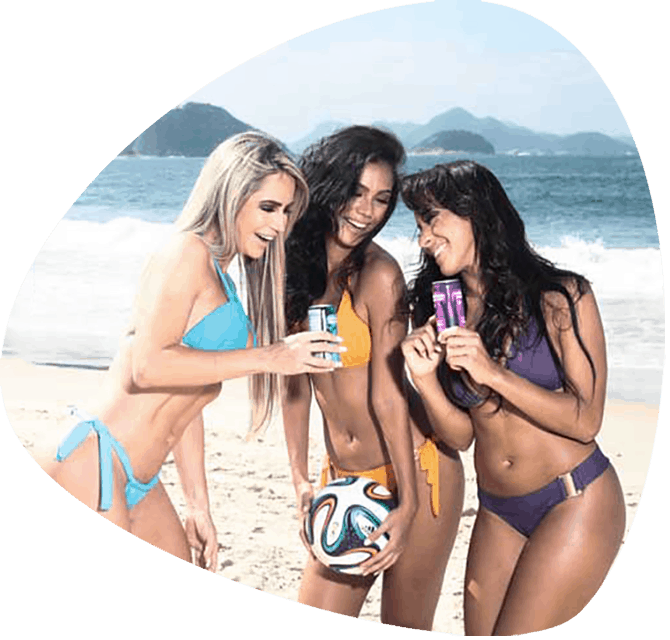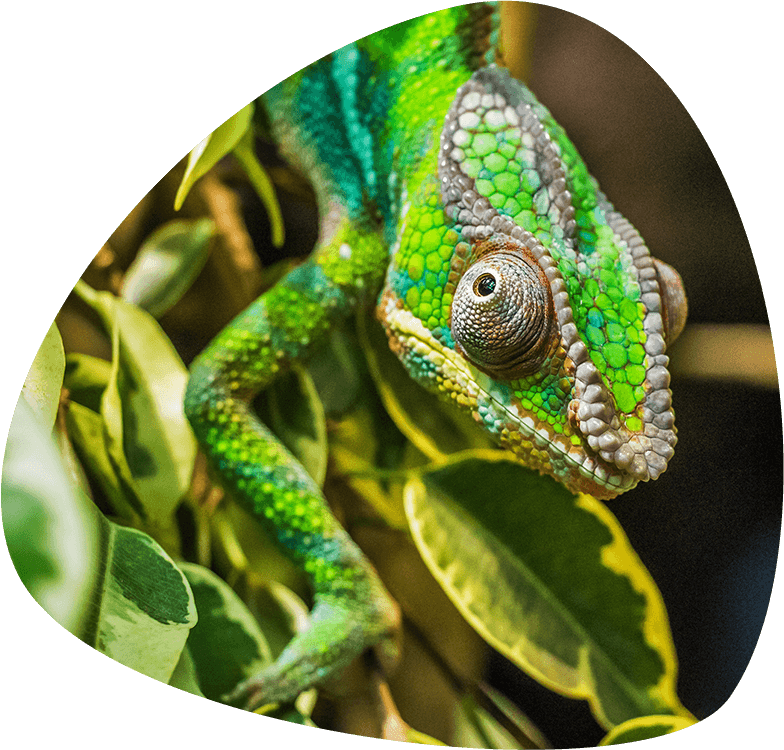 NATURAL COLORS!
---
If you want Natural Products, ask for Natural Colors
---

---
Natural red color from the Amazonian fruit, Urucum, is in our opinion, better than what's called Natural Red #5. Naming it natural doesn't make it so. Carminic acid from insects, mixed with aluminium or calcium salts to make carmine, may in someone's book be the definition of Natural. For us not so much!
THE SMARTER CHOICE
---
A smarter solution for modern people! Reduce you use of  plastic bottles!
---

---
Do nature and yourself a favor. Many, those who can, often travel with public transport. Better for the environment, but if you have the shopping bags full of plastic bottles then it might not be the best for your back.
If you buy Amazon Secret in a bottle, 10 liters will weigh more than 10 kg, but as a concentrate it will only weigh just above 1 Kg.
---