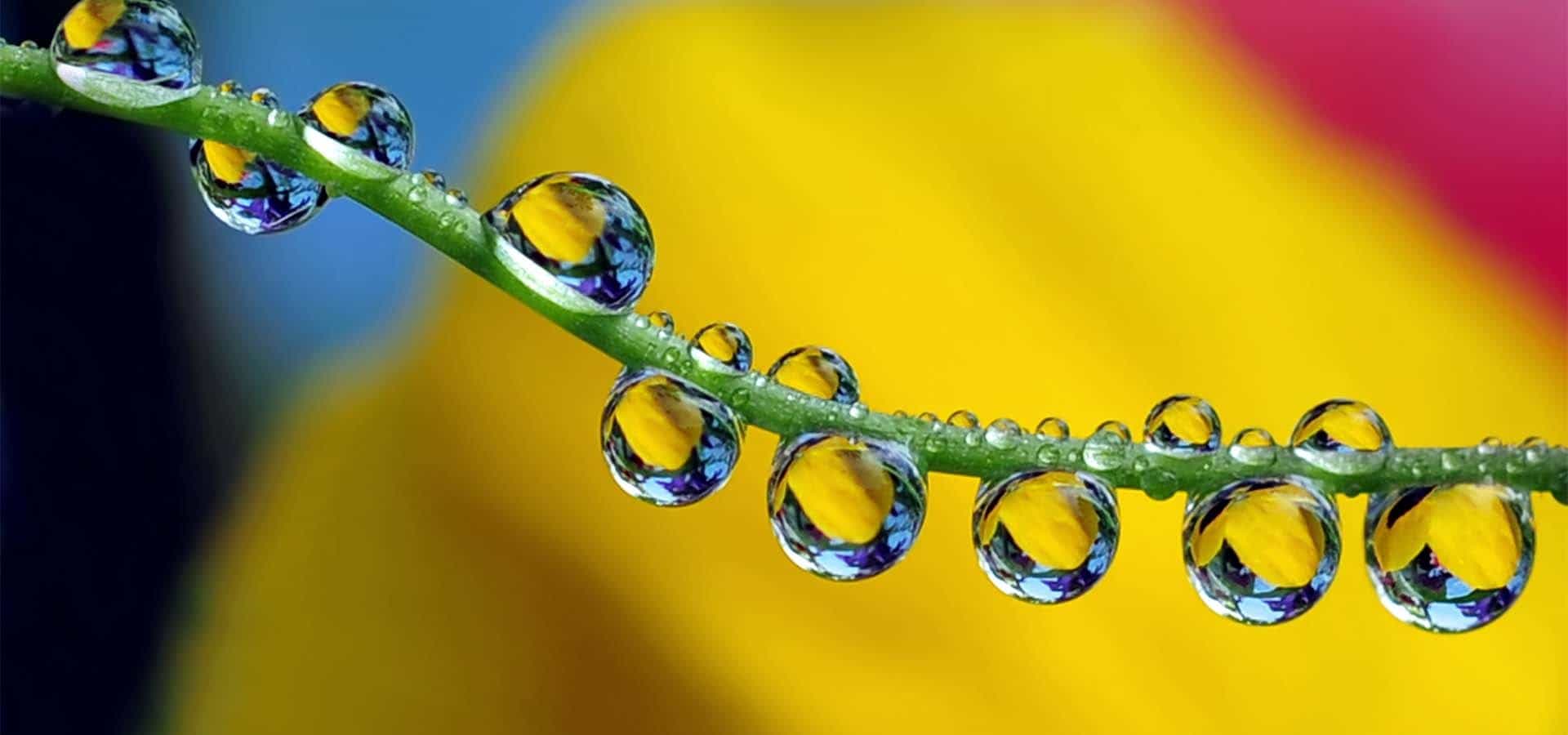 Disclaimer
---
READ BEFORE CONSIDERING THE INFORMATION ON THIS WEB-SITE
The information on this website is NOT intended to diagnose, treat, cure, or prevent any disease or condition. Always consult your physician or a qualified healthcare professional before making any significant changes to your diet.
CRO sorze4 AS
Nutritionist, Master of Science Claudia Münch-Yttereng
The content of Amazon Secret (this) website (www.amazon-secret.com), or sorze4.com, or our on social media platforms such as Facebook, Twitter, Instagram, Pinterest or any other materials distributed by Amazon Secret (sorze4 AS) is intended to provide helpful and informative material.
Do always consult your physician or qualified healthcare professional before making any significant changes to your diet and before adopting or recommending to others, any suggestions or information posted by us.
Any statements or claims about the possible health benefits conferred by any foods or supplements have not been evaluated by the Food & Drug Administration (FDA), or EFSA, or any other entity approving health claims. The information on this site is not intended to diagnose, treat, prevent or cure any disease.
All content and information made available from Amazon Secret is provided "as is" without warrant of any kind, either expressed or implied, including, but not limited to, the implied warranties of merchantability, fitness for a particular purpose or non-infringement. You agree that you maintain responsibility for your own unique healthcare issues and failure to seek the advice of a healthcare professional is at your own risk.
Amazon Secret (sorze4 AS) makes no guarantees as to the accuracy, completeness, or timeliness of the information contained on this website as it is vital to understand that medical and healthcare research is constantly evolving. You understand and agree that all content, text, graphics, links, recipes, advice, information and opinions expressed on Amazon Secret (web-site or any other publication) are subject to change without notification at any time. Any decision you decide to follow based on the advice of Amazon Secret is based solely on your own decision, and Amazon Secret has no liability from any result, good or bad. If you experience a medical emergency of any kind, it is your responsibility to contact a medical professional.
All individuals are unique, and thus your personal satisfaction is not guaranteed. Nonetheless, Amazon Secret (sorze4 AS) works extremely hard to provide information that can be beneficial and/or life changing. This information (and use of our products) is entirely voluntary and at your own risk. Amazon Secret (sorze4 AS) makes no warranty, expressed or implied, as to the content of this website.
We are by law obliged to inform you and publish the above (obligatory) disclaimer – Please take from it what you will and have in mind that the Amazon Secret products was never intended to replace any medication, but instead it was intended to be a more natural and healthier (no specific research proves that it is) option for those who want to reduce the use of sugar and artificial sweeteners.
Wishing you good health through common sense!
Last Edited on 2018-10-26