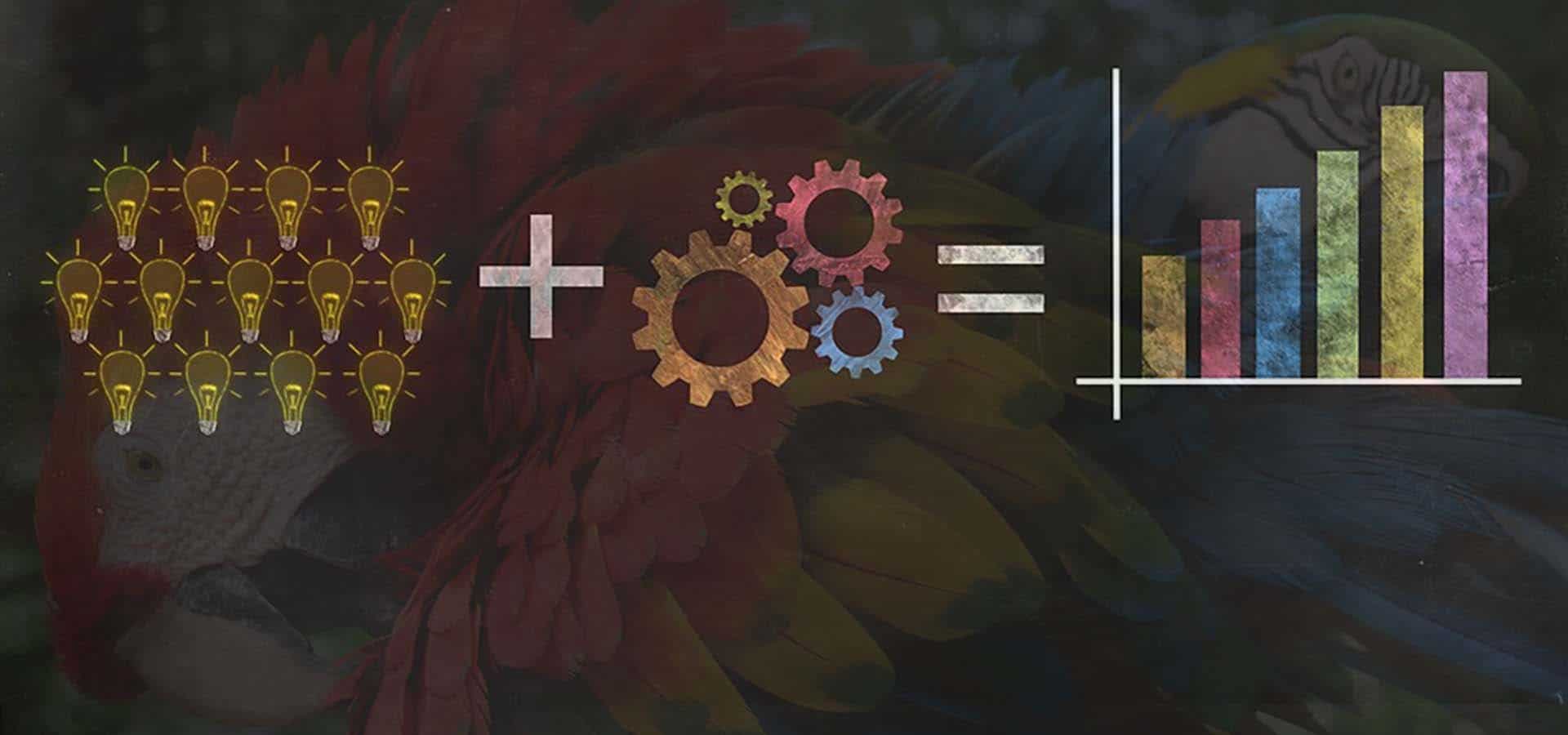 Innovation
---
IDEA & EXECUTION
IT'S NEVER WHAT YOU DO - IT'S HOW YOU DO IT!
---
All Problems
Started as a good idea
---

---
Problems occur because someone fails somewhere on the way.
Problems occur when no one identifies the stakeholders and recognize what they really want. That's why we will appreciate your opinion about our products. What do you want?
---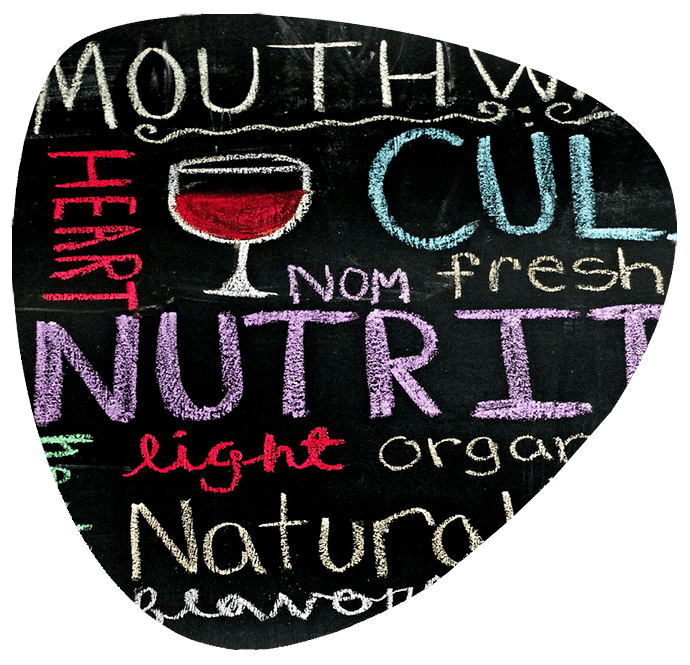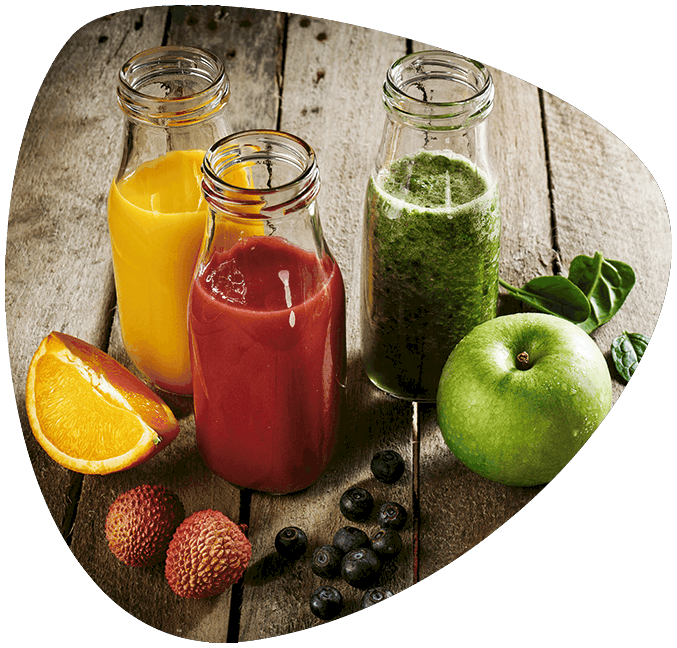 WHAT IS OUR IDEA?
---
Natural, Sugar-free, Nutritious and Prebiotic
---

---
When using natural and sugar-free in one and the same sentence, it obviously means that the Amazon Secret is completely free of artificial sweeteners. No added sugar often means that a product contains non biodegradable chemicals.
We developed our own natural, low-calorie sweetener with great taste (like sugar) and an independent company was based on the sweetener we now call JustSweet®.
It takes far more than sweeteners to craft reduced-sugar products your consumers will love. JustSweet is (in our and others opinion) the best natural sweetener on the market. Some say it tastes better than sugar!
---
Is The Amazon Secret better, and more environmentally friendly?
---

---
87% are citing taste as their #1 consideration over health, cost, and product positioning, so that's how any product is considered. Taste first, so to be better, it has to taste better!
---
THE AMAZON SECRET HAS GREAT TASTE!
---
Artificial sweeteners are generally not biodegradable (now recognized as the new pollutants), while our products are natural and are biodegradable. All products must be packaged and compared to alternative products, including our own, our instant products only have 1/1000 as much packaging. It is recyclable and also biodegradable in nature..
---
Great taste
Sugar-free
Low-Calorie.
Natural.
Real juice inside
WIth vitamins and minerals
Biodegradable
Better logistic
Climate friendly
Lower carbon footprint