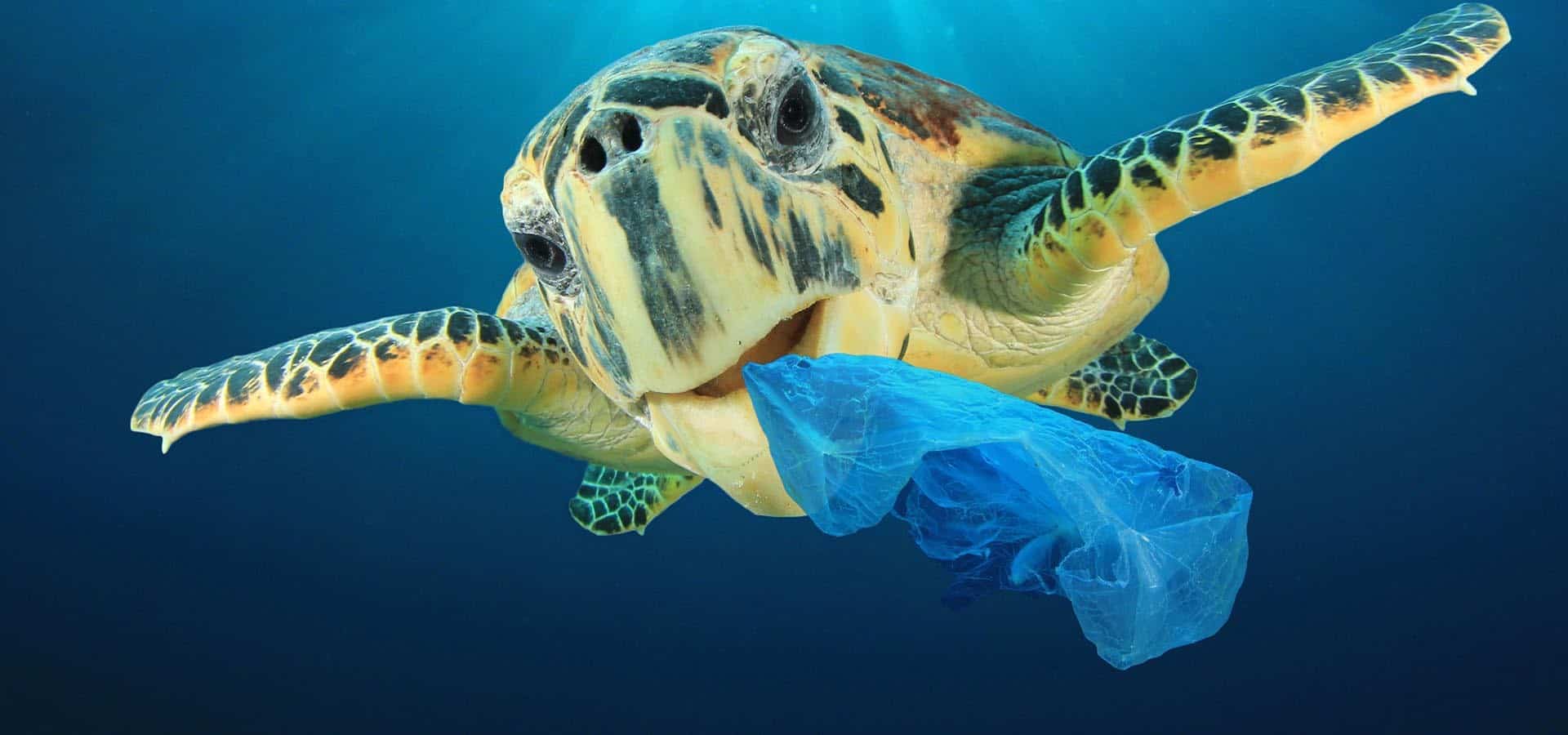 New Pollutants
---
IT'S MORE THAN TURTLES EATING PLASTIC
IT'S NOT WHAT YOU SEE - IT'S WHAT YOU DON'T SEE!
---
Problems often
start as a good idea
---

---
Problems occur because someone fails somewhere on the way.
Problems occur when we forget, or do not know that there is something called; the second and third order consequences!
Every decision has second and third order consequences to the decision; i.e., outcomes that are different than the first desired outcome yet are directly related to the initial decision. They are most often separated by time and space from the perspective of the decision.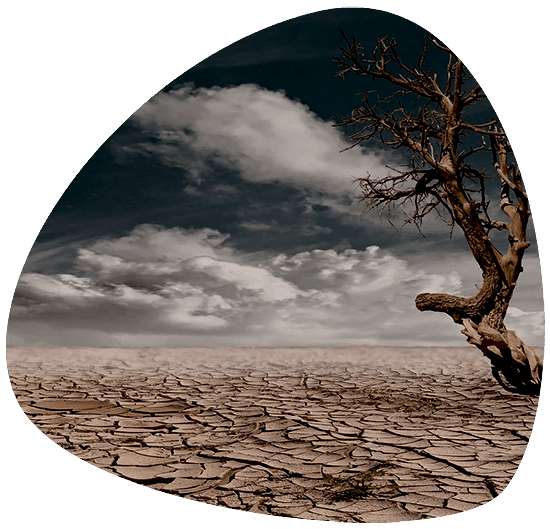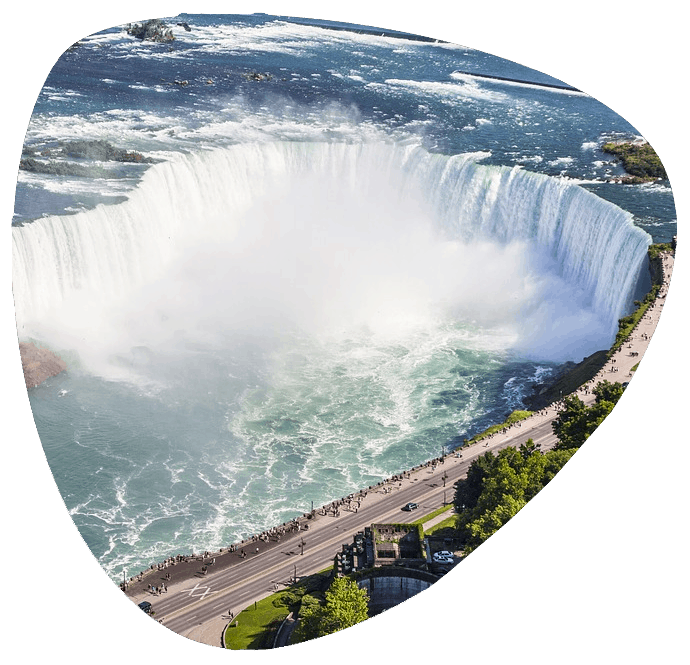 WHAT DO YOU SEE?
---
More important,
what do you not see?
---

---
What you see is Niagara Falls. What you do not see are the non-biodegradable sweeteners from 200-thousand cans of diet / light-soda that flushes out over the edge every single day.
You may not know this, but artificial sweeteners from light-soda, dairy products, and other foods sweetened with artificial sweeteners are a much greater threat than plastic bags floating around the ocean.
It (plastic in the oceans) is of course also a serious problem, but plastic bags can be seen and collected. Some artificial sweeteners have a longer half life than plutonium and there is a problem because such substances interfere with everything from photosynthesis to the ability of many species to reproduce..
Artificial sweeteners are generally not biodegradable and are recognized as the new pollutants. It does not help to save whales and turtles from plastic bags if we eradicate what they eat. The food they live off.
Say no to Artificial Sweeteners!
---

---
There are many good reasons for not consuming artificial sweeteners. While scientists struggle to fend off artificial sweeteners from being the cause of increased number of cancer incidents, and other allegations, more or less well documented. While this is ongoing, there are few who talk about how such substances contaminate the nature.
---
SAVE THE WHALES AND SAVE THE TURTLES!
---
Let's save the planet, the seas, the air ... but we should start where it makes the most difference. Buy drinks and food sweetened with natural, biodegradable sweeteners, not necessarily with our natural prebiotic sweetener (JustSweet). Although sugar (too much of it) isn't so good for you, it's much better for nature than artificial sweeteners.
---
Sugar, and all other natural sweeteners breaks down in your body, and in the nature, if you have to throw away your old expired food.
---
THE AMAZON SECRET
Real juice inside
Biodegradable
Better logistic
99% reduced weight and volume
Longer shelf life
Climate friendly
Lower carbon footprint
Recyclable packaging