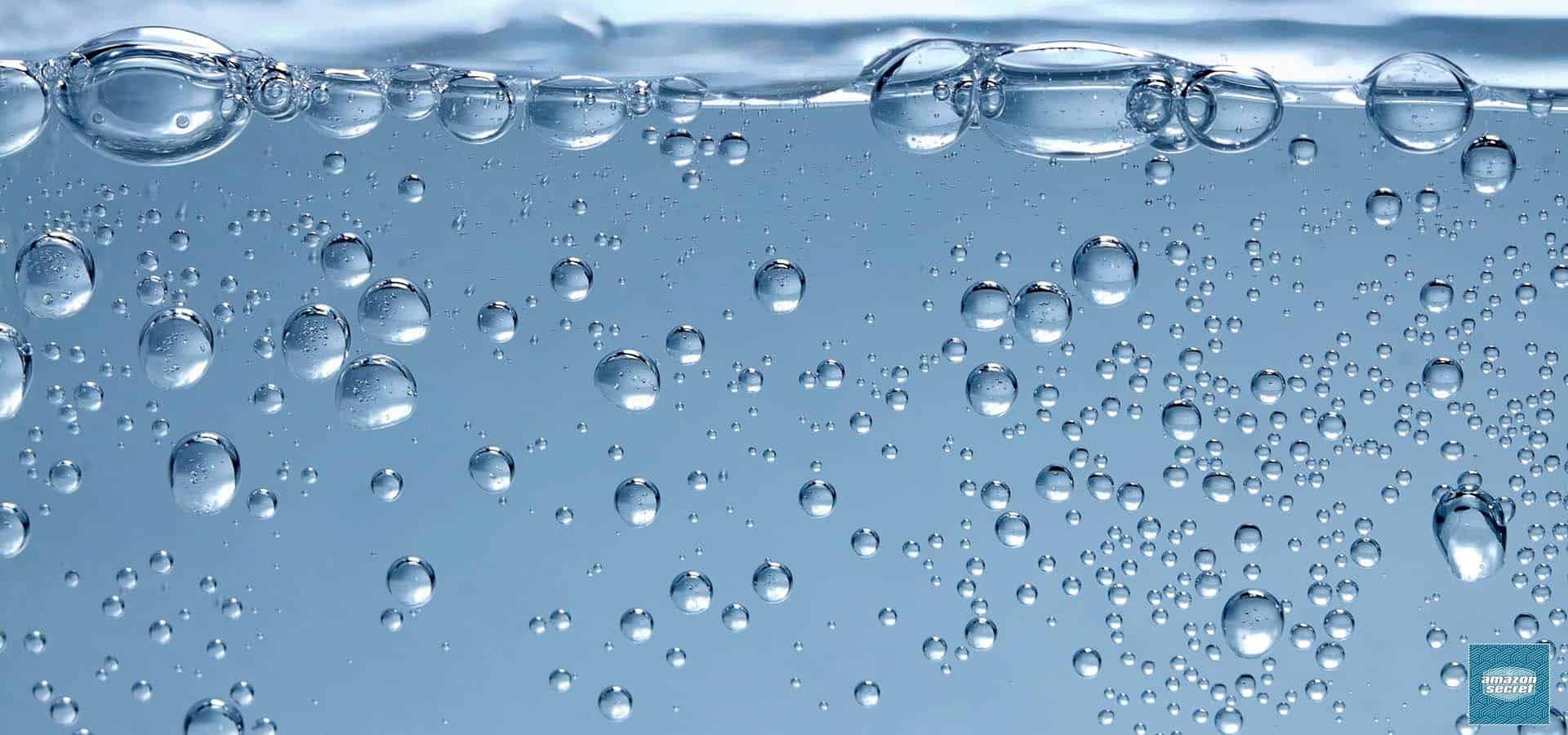 Just do it!
---
MAKE YOUR BEVERAGE AT HOME
WILD FRUITS AND VITAMINS INSIDE
---
It's the
real thing
---

---
When you buy a soda at the supermarket, do you of course say that these are usually made from artificial flavors and that 10% is pure sugar (or artificial sweeteners)?
NO ADDED SUGAR - NO ARTIFICIAL SWEETENER - LOW CALORIE
It is part of our concept to use Amazon fruits. Not just the taste, but the fruit. Ideally, wild fruit, so that we can contribute to the sustainable use of the Amazon rainforest.
Maybe you have tried other instant beverages before? We can promise you, they didn't taste anything like this!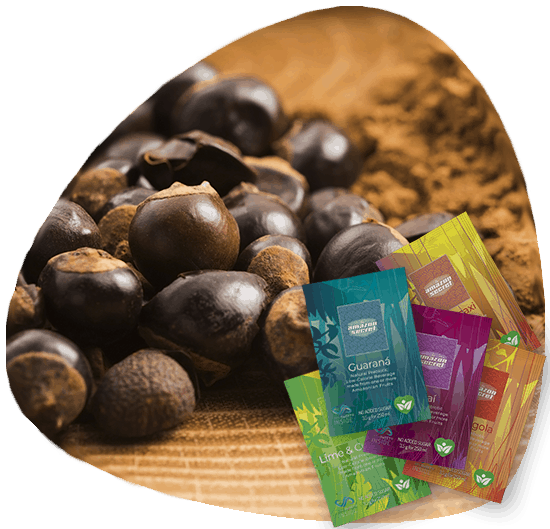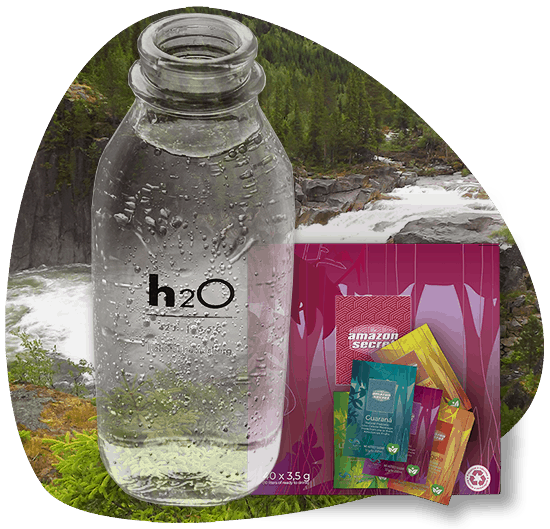 TO BE OR NOT TO BE (CARBONATED)
---
It's not the question
---

---
No, it's more a choice. The Amazon Secret (concentrate) taste great in both still water and carbonated water. The only question is what you prefer. Not what the Amazon Secret can do, because we can do it! For sure!
SUGAR FREE IS NOT AN OPTION - ALL ARE!
Because the Amazon Secret taste great and are sweetened with the natural sweetener JustSweet, all are sugar-free! It taste like sugar, but isn't. It's a natural prebiotic sweetener (information is available on justsweet.com).
All you need is water and one of the Amazon Secret sachets
---

---
If you can read this page (on internet), most likely you have clean water close to where you are. That and one great tasting Amazon Secret sachet with fruit is all you need to make a delicious drink.
---
If you want a carbonated drink, you must have either carbonated water or equipment that fills CO2 into water (AGA, Soda Stream, etc.).
---
In some countries there are taxes on sugar, or beverages, on bottles, but usually not much tax on water and fruit powders and that's what you will find in a Amazon Secret sachet.
---
IT'S EASY!
---
THE SMARTER CHOICE
---
For modern people looking for amazing taste!
---

---
Tired of carrying heavy bottles from the supermarket?
Then you should look for a new solution for drinks. Something that tastes good. Something nutritious, with natural fruits and no added sugar! Something like the Amazon Secret
---