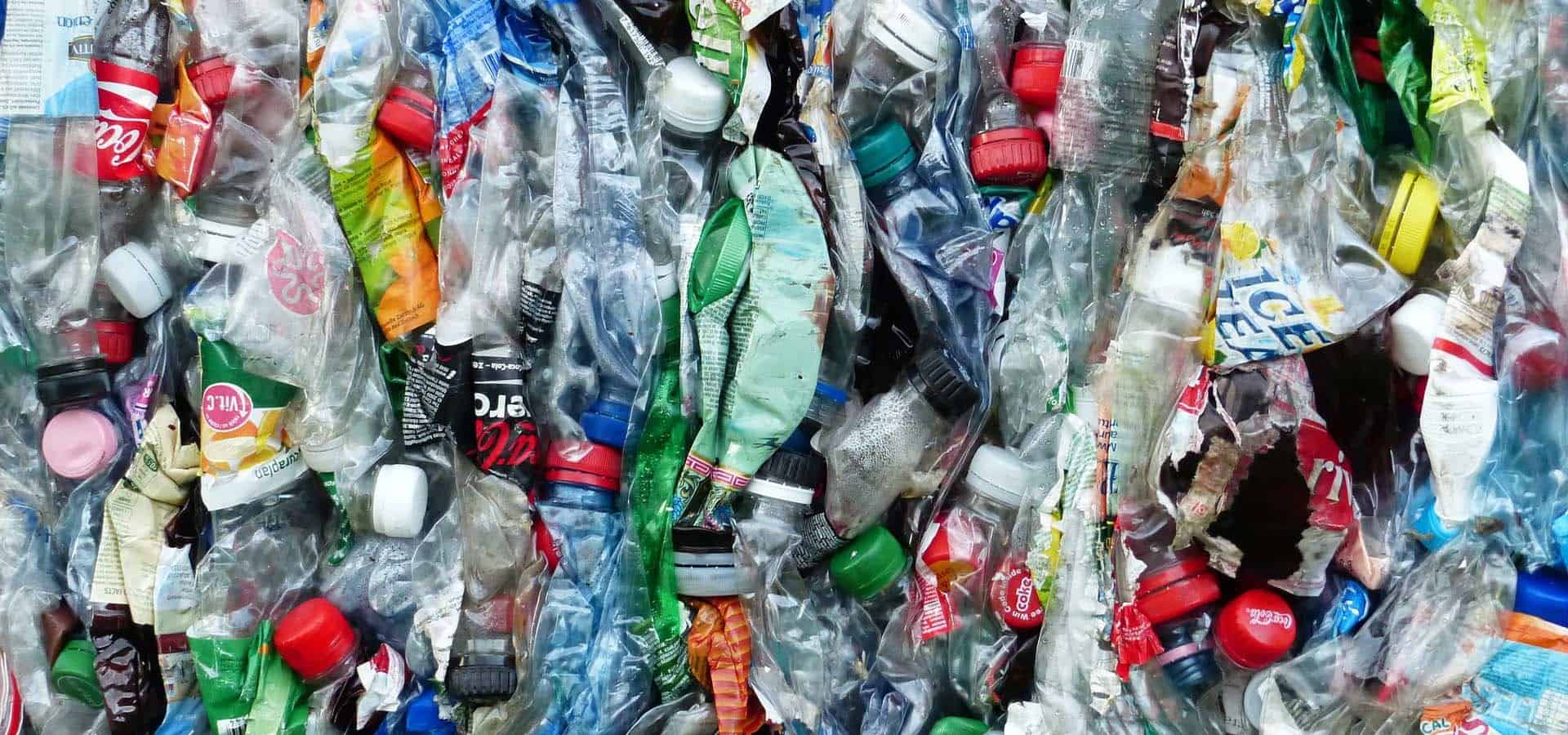 Say no to Plastic Bottles
---
DISTURBS THE ENVIRONMENT
IT' TAKES ¼ LITER OF OIL TO MAKE A 1 LITER BOTTLE
---
A pollutant in
our environment
---

---
Plastic has a giant carbon footprint when it comes to extraction. On top of that, the plastic that doesn't end up in a recycling bin can be a huge pollutant in our environment, to the oceans, killing wildlife and contaminating ecosystems.
Isn't it crazy how we prefer to put effort into manufacturing and shipping bottles, while you (in a lot of places) can just go to the tap to fill your glass or reusable bottle?
---
1 REUSABLE BOTTLE REPLACE 167 PLASTIC BOTTLES IN 1 YEAR!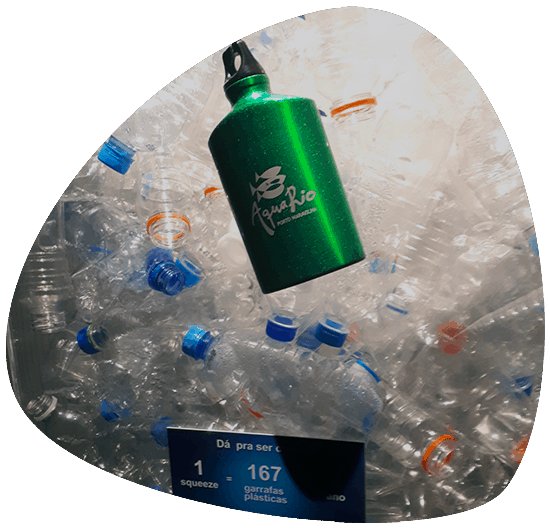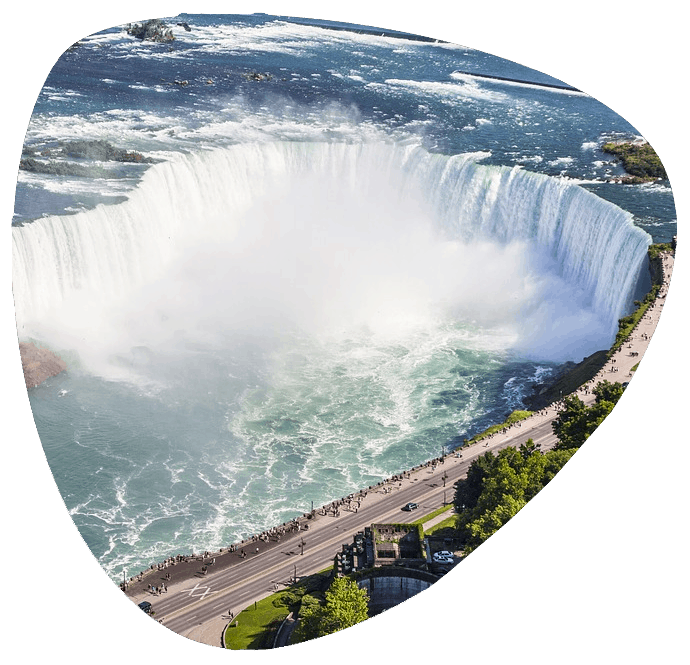 IT TAKES 7 LITERS OF WATER TO MAKE A 1 LITER BOTTLE
---
Buy reusable
aluminium bottles
---

---
Not buying single use plastic bottles are a long term behavioral change. We can all do it easily. It will help the planet and your wallet.
A lot of water flushes out in the Niagara falls. 2,4 million liters per second. In combination with 85-thousand liters of oil, enough to produce (only) 343-thousand 1 liter plastic bottles. We (humans) use 20.000 plastic bottles per second!
Annual consumption of plastic bottles is set to top half a trillion by 2021, far outstripping recycling efforts and jeopardizing oceans, coastlines and other environments. Source: The Guardian, 2017.
Bottles halfway to the sun
---

---
More than 480 bn plastic drinking bottles were sold across the world, in 2016. If placed end to end, they would extend more than halfway to the sun.
---
LESS THAN HALF ARE COLLECTED FOR RECYCLING!
---
Most plastic bottles used for soft drinks and water are made from polyethylene terephthalate (PET), which is highly recyclable. But as their use soars across the globe, efforts to collect and recycle the bottles to keep them from polluting the oceans, are failing to keep up.
---
Only 7% of the collected bottles were turned into new bottles. Instead, most plastic bottles end up in landfill or in the ocean. Between 5m and 13m tonnes of plastic leaks into the world's oceans each year to be ingested by sea birds, fish and other organisms, and by 2050 the ocean will contain more plastic by weight than fish, according to research by the Ellen MacArthur Foundation.
---
According to a recent study by scientists at Ghent University in Belgium: "People who eat seafood ingest up to 11,000 tiny pieces of plastic every year".
---
ARTIFICIAL SWEETENERS ARE THE NEW POLLUTANTS!
---