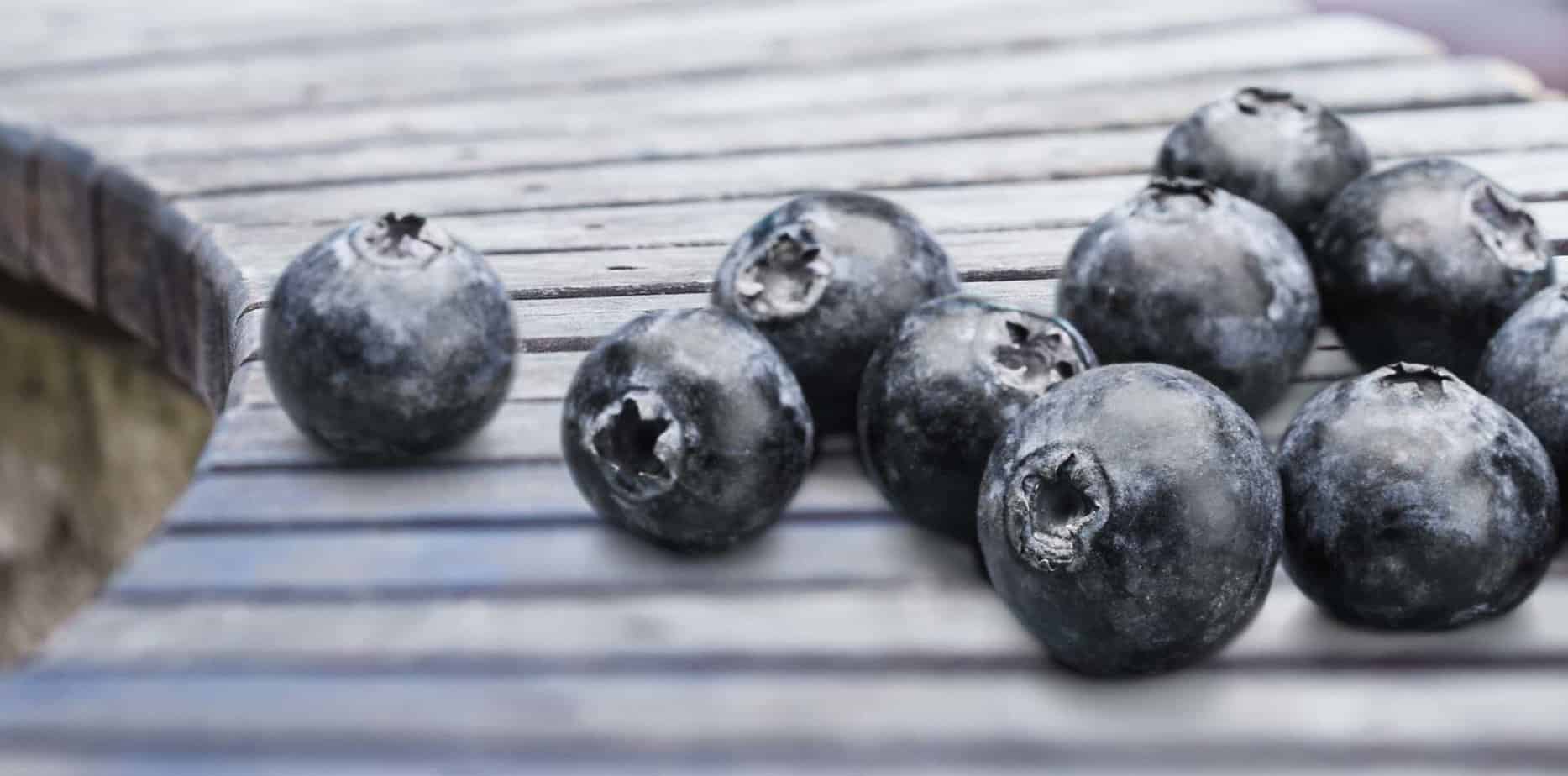 Açaí
---
THE AMAZONIAN SUPERFRUIT
ANTHOCYANINS AND 7 VITAMINS
---
It doesn't get better than this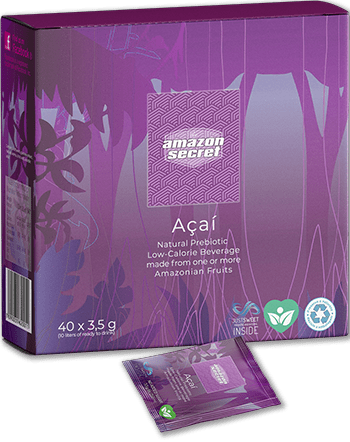 Açai has been recognized as one of the world's highest ORAC (Oxygen Radical Absorption Capacity) foods. ORAC is a measurement of how well antioxidants can neutralize free radicals. The higher the value, the better the body utilizes it to fight free radicals. Açai has more than double the antioxidants of blueberries and nearly ten times that of grapes.
The taste of Açai berries, once processed and powdered, is often described as a fruity red wine flavour with chocolate overtones.
THE AMAZON SECRET® IS MADE WITH JUSTSWEET INSIDE
FREE FROM PRESERVATIVES, ARTIFICIAL SWEETENERS AND POLYOLS (SUGAR ALCOHOLS)
Prebiotic dietary fiber, Açaí pulp, citric acid, xanthan gum, Tricalcium phosphate, curcumin (natural color), steviol glycosides (natural sweetener).
This product has "JustSweet INSIDE" (Prebiotic dietary fiber and steviol glycosides).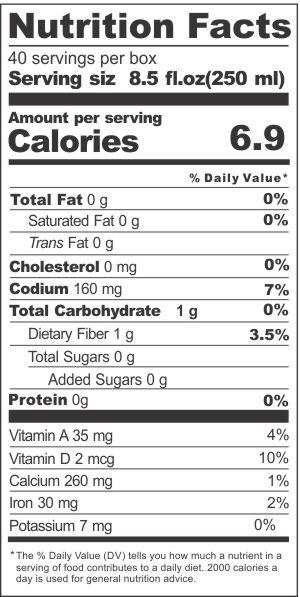 40 x 3.5 g sachets of paper in a recyclable biodegradable cardboard box..
LET US AMAZE YOU
---
Other Instant Flavours