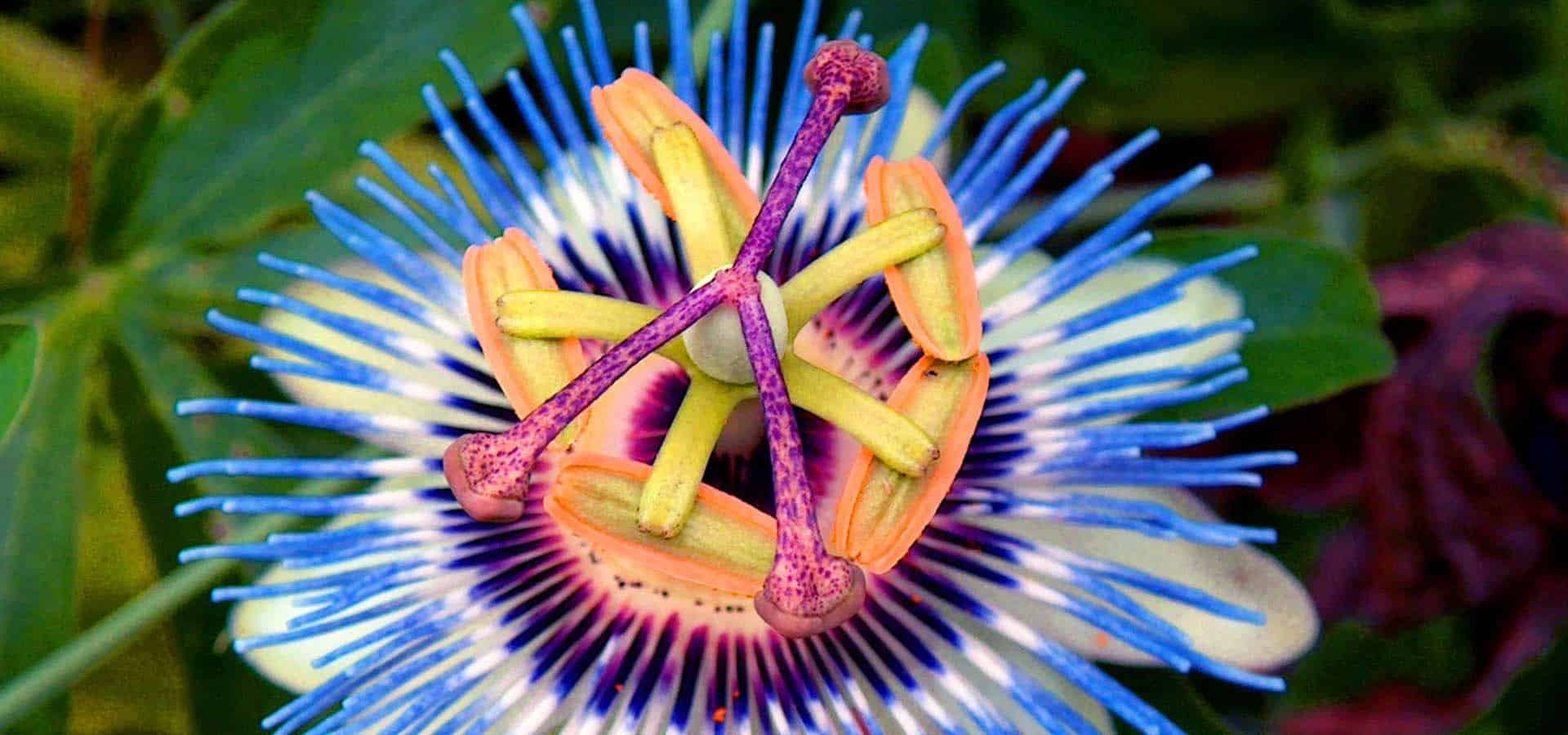 Maracujá & Abacaxi
---
TASTEFUL AND EXOTIC
NUTRITIOUS AND LOW-CALORIE
---
Delicious Great Taste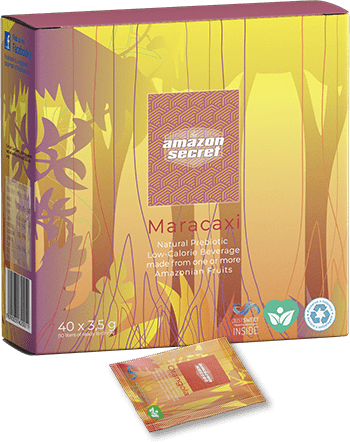 Passion fruit is a nutritious tropical fruit. It's gaining popularity, especially among those who are health conscious.
Despite its small size, it's a rich source of antioxidants and contains a range of vitamins and plant compounds that could benefit the health.
Around 1700, the name Passiflora was given by missionaries in Brazil, but the name Maracujá (or maracuyá) comes from Guaraní, the language of the indigenious people from the Amazon and other parts of Brazil.
It's mixed with Abacaxí, a smaller and sweeter variation (Brazilian) of Pineapple.
THE AMAZON SECRET® IS MADE WITH JUSTSWEET INSIDE
FREE FROM PRESERVATIVES, ARTIFICIAL SWEETENERS AND POLYOLS (SUGAR ALCOHOLS)
Prebiotic dietary fiber, Passionfruit juice, Abacaxi juice, citric acid, xanthan gum, Tricalcium phosphate, curcumin (natural color), steviol glycosides (natural sweetener).
This product has "JustSweet INSIDE" (Prebiotic dietary fiber and steviol glycosides)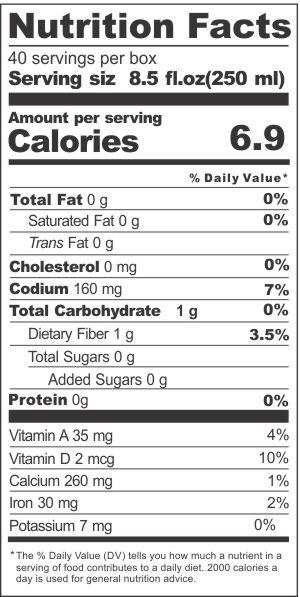 40 x 3.5 g sachets of paper in a recyclable biodegradable cardboard box..
LET US AMAZE YOU
---
Other Instant Flavours