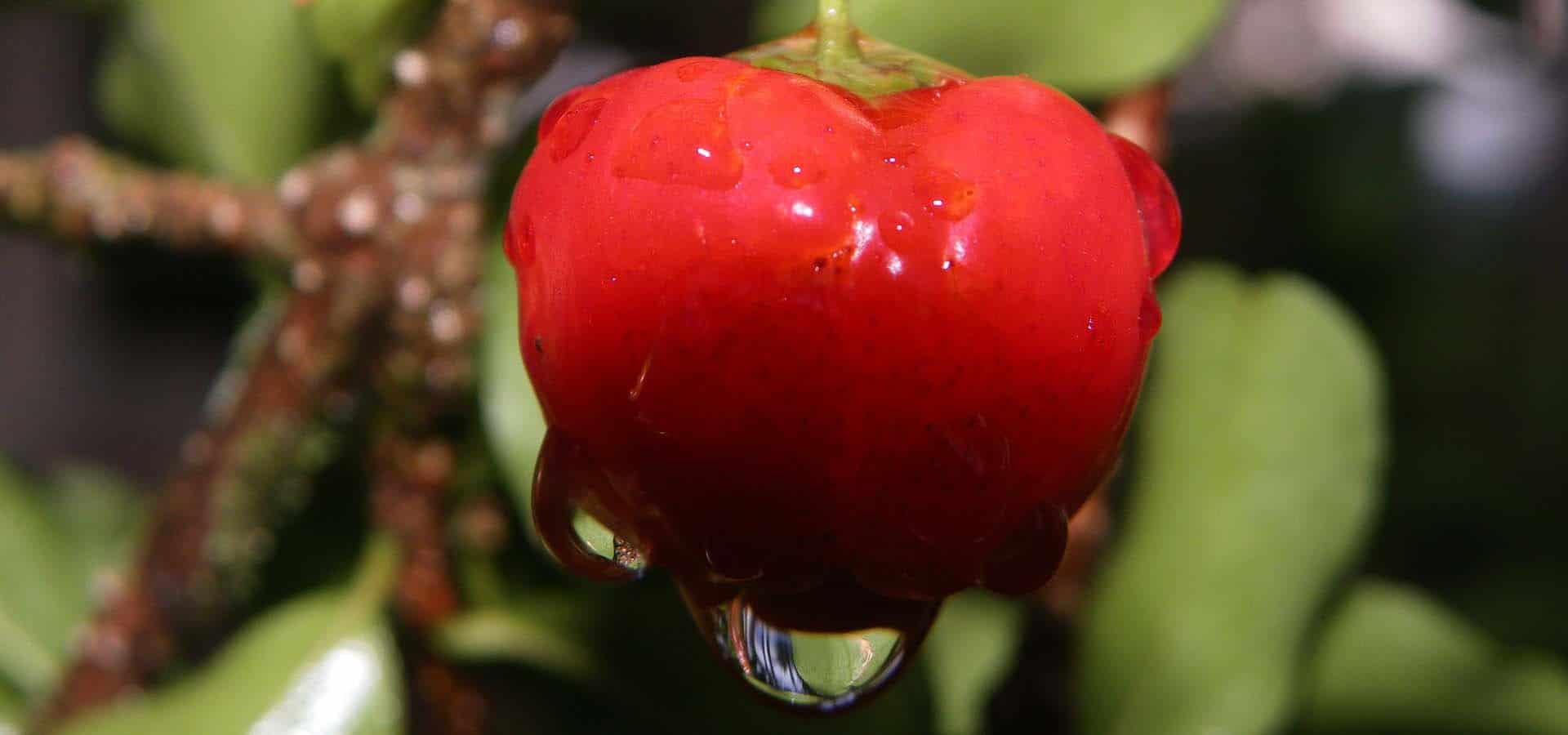 Acerola & Orange
---
BOOST THE IMMUNE SYSTEM
FOR PRODUCTION OF COLLAGEN
---
Stress relief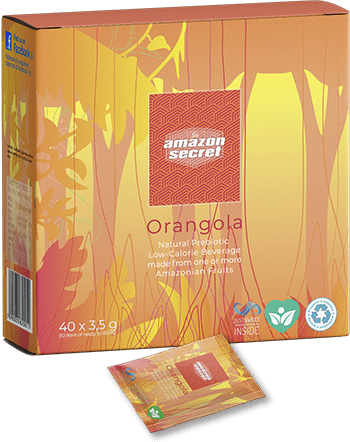 Vitamin C promotes the production and release by your adrenal glands of cortisone, dopamine and norepinephrine, which all work to help your body cope with stress and also keeps your entire central nervous system in balance.
Vitamin-C is essential to your immune system and your white blood cells need it to effectively attack viruses and other pathogens, as well as breakdown any drugs or chemicals your body considers "a foreign substance". It also helps your body and liver to detoxify alcohol and other toxic substances.
Pure Acerola is very high in Vitamin C, so to adjust the acidity of the vitamin, and the high levels of the it, we had to blend it with Orange. A fruit that is a common source of Vitamin C, but Acerola have 1000 more.
THE AMAZON SECRET® IS MADE WITH JUSTSWEET INSIDE
FREE FROM PRESERVATIVES, ARTIFICIAL SWEETENERS AND POLYOLS (SUGAR ALCOHOLS)
Prebiotic dietary fiber, Orange juice, Acerola juice, citric acid, xanthan gum, Tricalcium phosphate, curcumin (natural color), steviol glycosides (natural sweetener).
This product has "JustSweet INSIDE" (Prebiotic dietary fiber and steviol glycosides)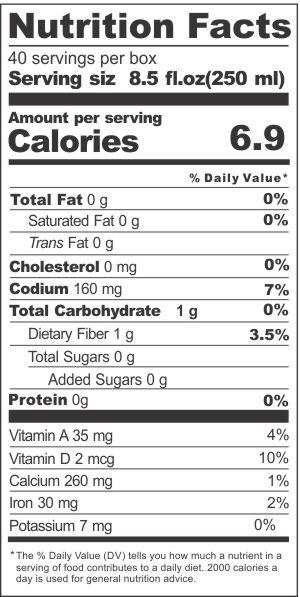 40 x 3.5 g sachets of paper in a recyclable biodegradable cardboard box..
LET US AMAZE YOU
---
Other Instant Flavours