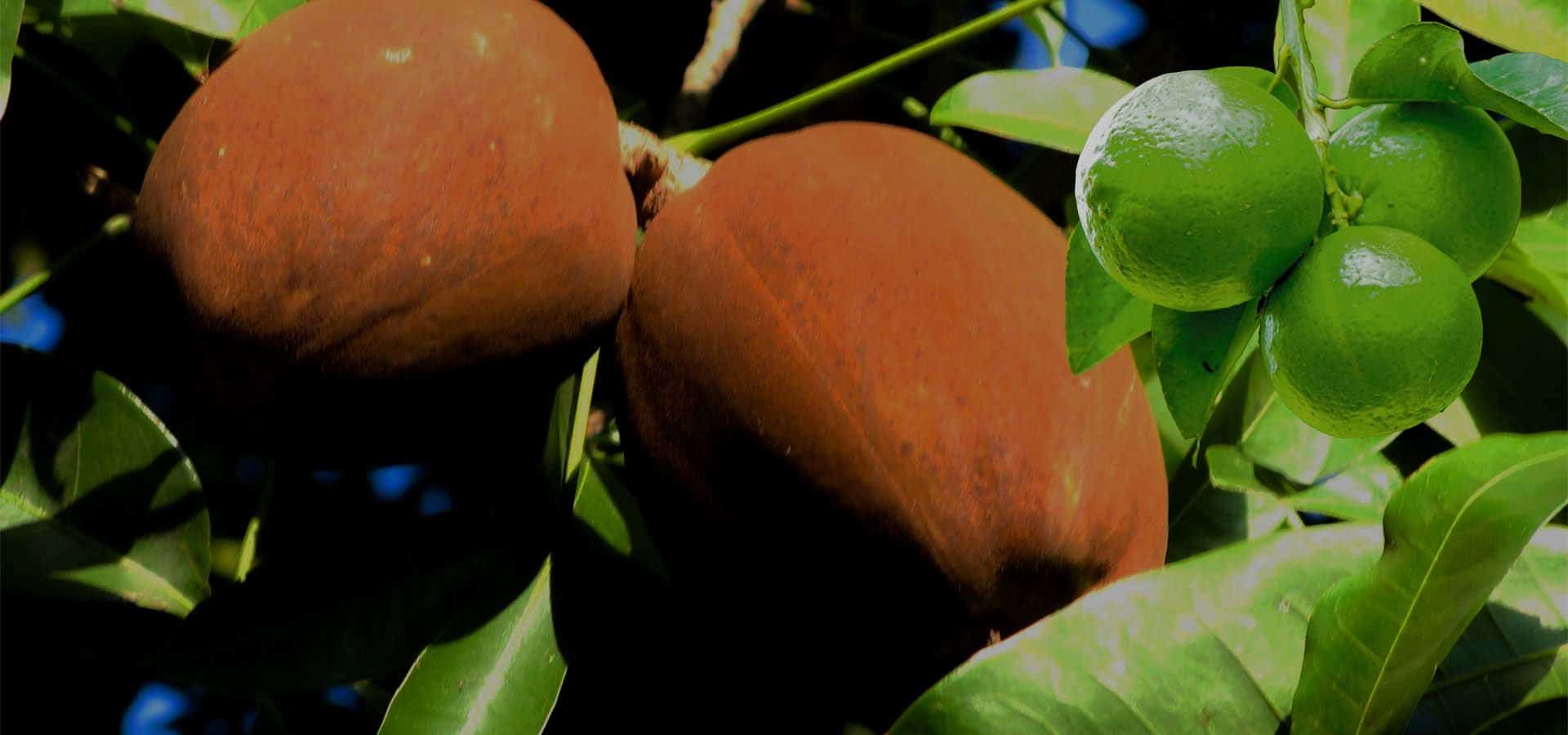 Lime & Cupuaçu
---
QUENCHES THIRST IN A JIFFY
NUTRITIOUS AND LOW-CALORIE
---
Delicious Great Taste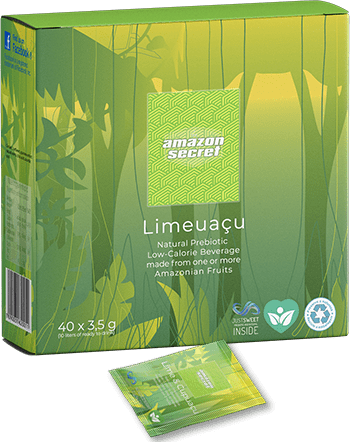 Initially, we made this as Coca-Cola's Sprite to demonstrate to them (Coca-Cola) that the flavor would be the same without sugar if you used the sweetener made for The Amazon Secret (they agreed).
An Amazon Secret drink must have at least 1 Amazon fruit. The perfect fruit was Cupuaçu, a healthy and nutritious fruit in the cocoa family.
We made it with more fruit and more fruits. Perfect for quenching the thirst. Perfect if you want to make the Brazilian national drink, Caipirinha.
THE AMAZON SECRET® IS MADE WITH JUSTSWEET INSIDE
FREE FROM PRESERVATIVES, ARTIFICIAL SWEETENERS AND POLYOLS (SUGAR ALCOHOLS)
Prebiotic dietary fiber, Lime juice, Cupuaçu, citric acid, xanthan gum, Tricalcium phosphate, curcumin (natural color), steviol glycosides (natural sweetener).
This product has "JustSweet INSIDE" (Prebiotic dietary fiber and steviol glycosides)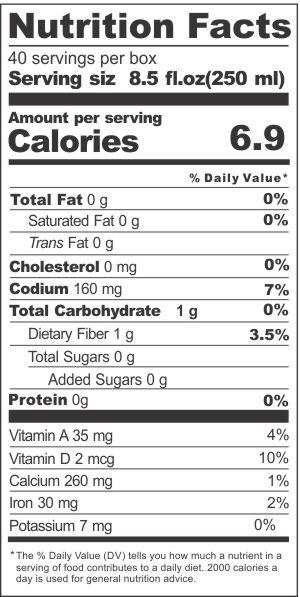 40 x 3.5 g sachets of paper in a recyclable biodegradable cardboard box..
LET US AMAZE YOU
---
Other Instant Flavours